my relationship with art
I've often said I'm not an artist. While it probably did start as an expression of creativity for me as a kid, over time it became a compulsion and a stress management tool rather than something I did to express a message or feeling. In junior year, though, I took a digital imaging class to fulfill the graduation requirements for art credit. What I didn't expect was that my teacher would end up changing my outlook on art and what I create.
So, I'm starting again. Here's an incomplete history of my art! If you're looking for commissions (including Twitch emote commissions) check out the sidebar.
2015 - photography
2015 - photography
Right click -> view image or open image in new tab to see in full res.
In 7th grade, my elementary school implemented electives for the first time. I decided to take a class with the 7th grade teacher, Mr. C. Mr. C was awesome. We borrowed DSLR cameras and took photos.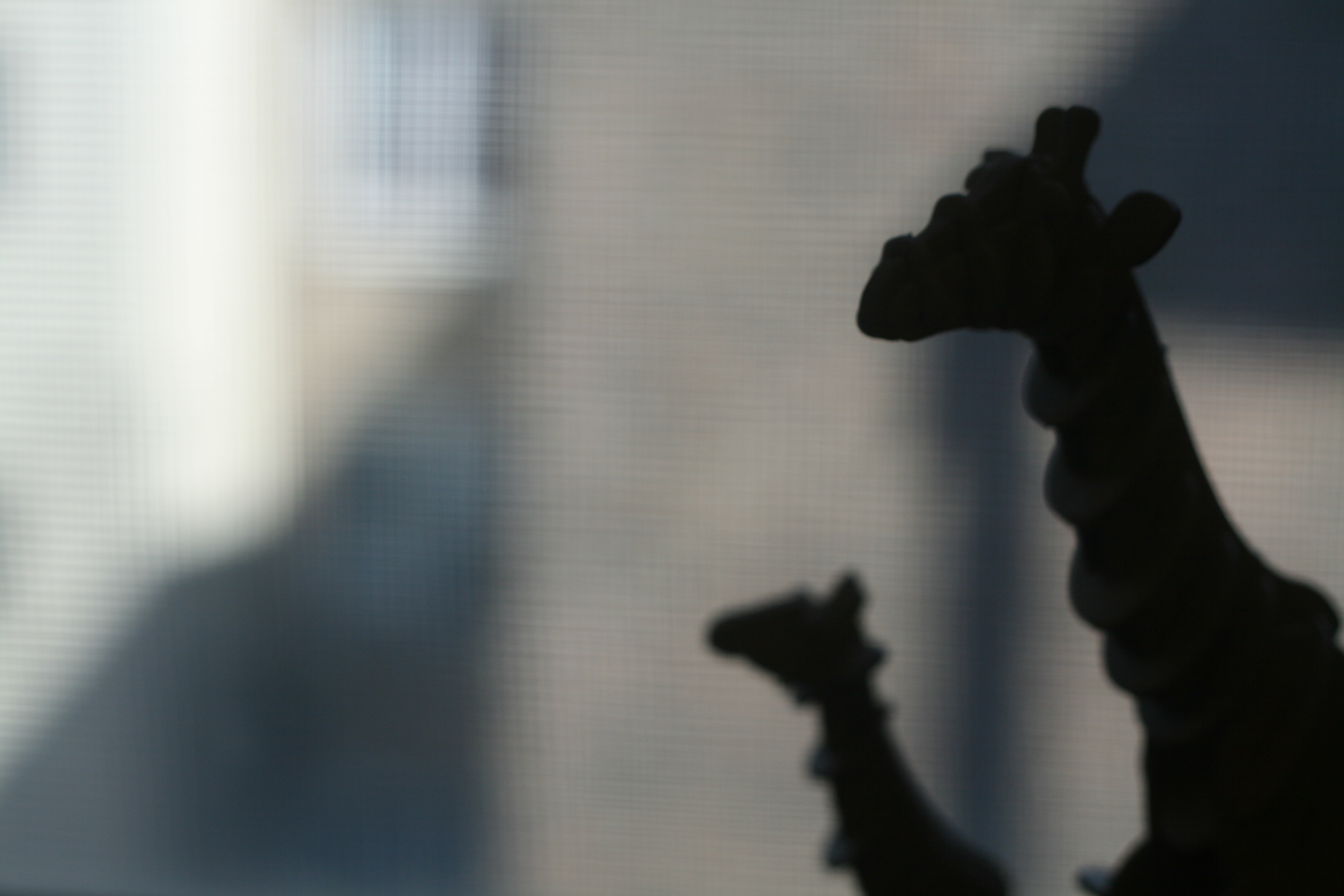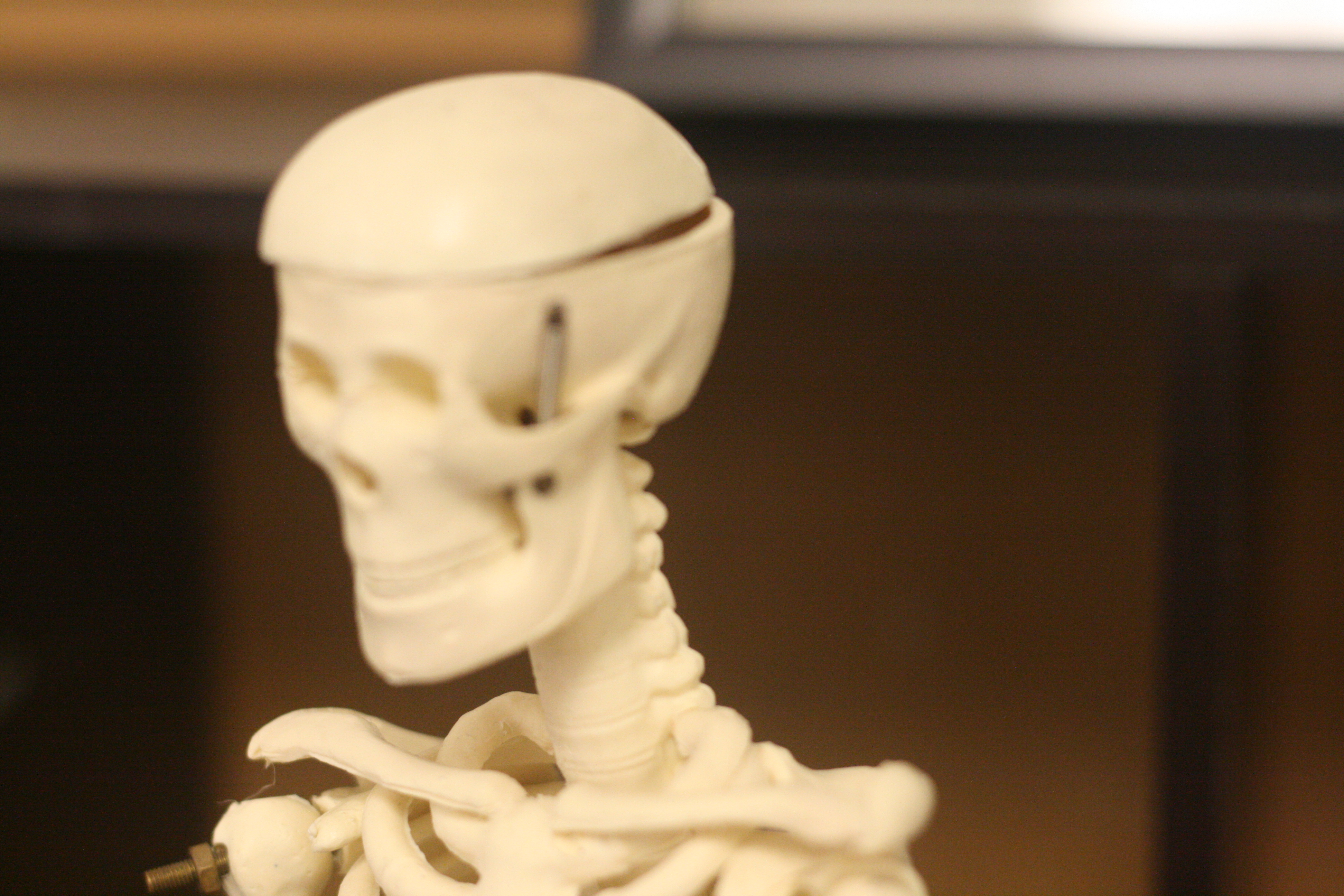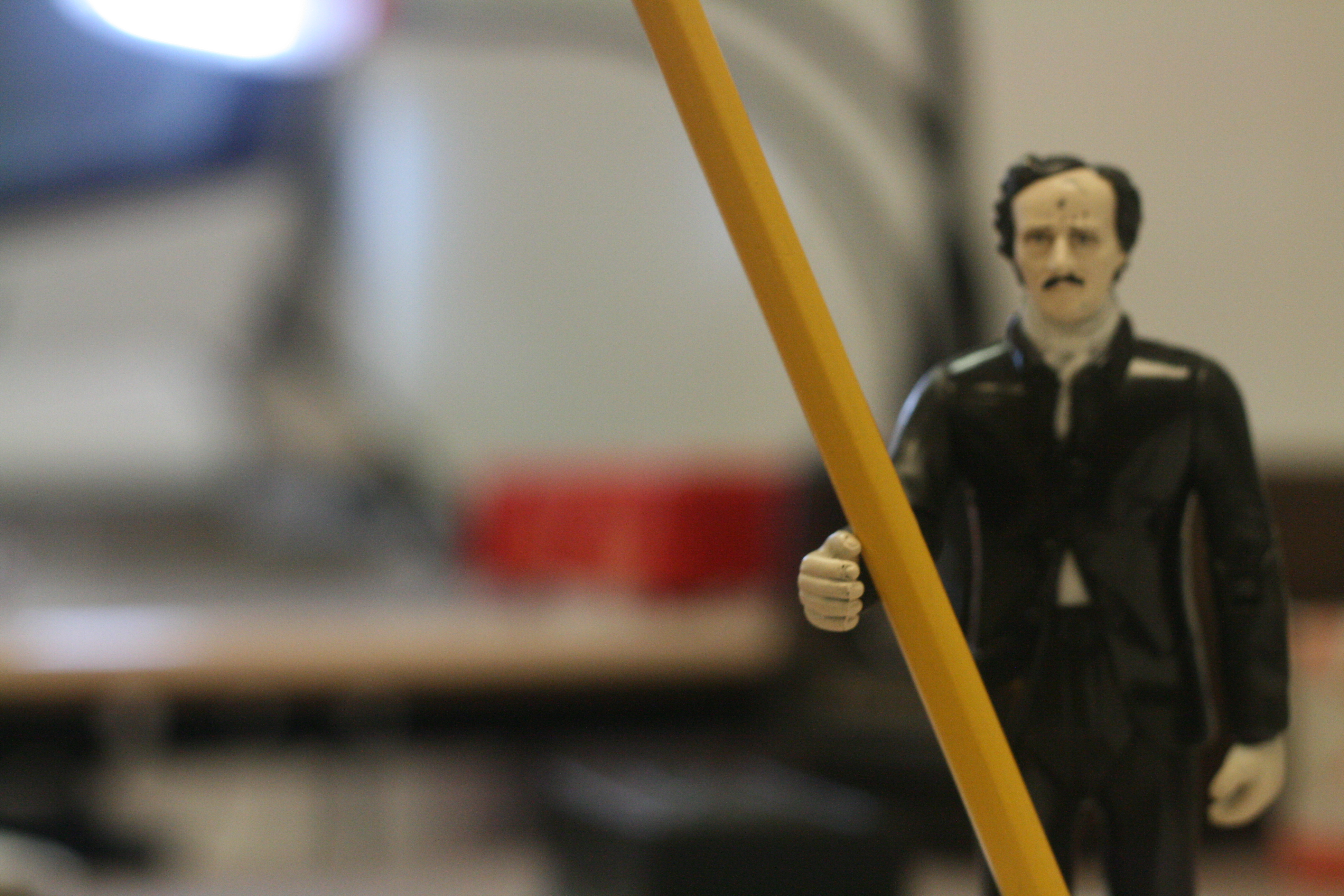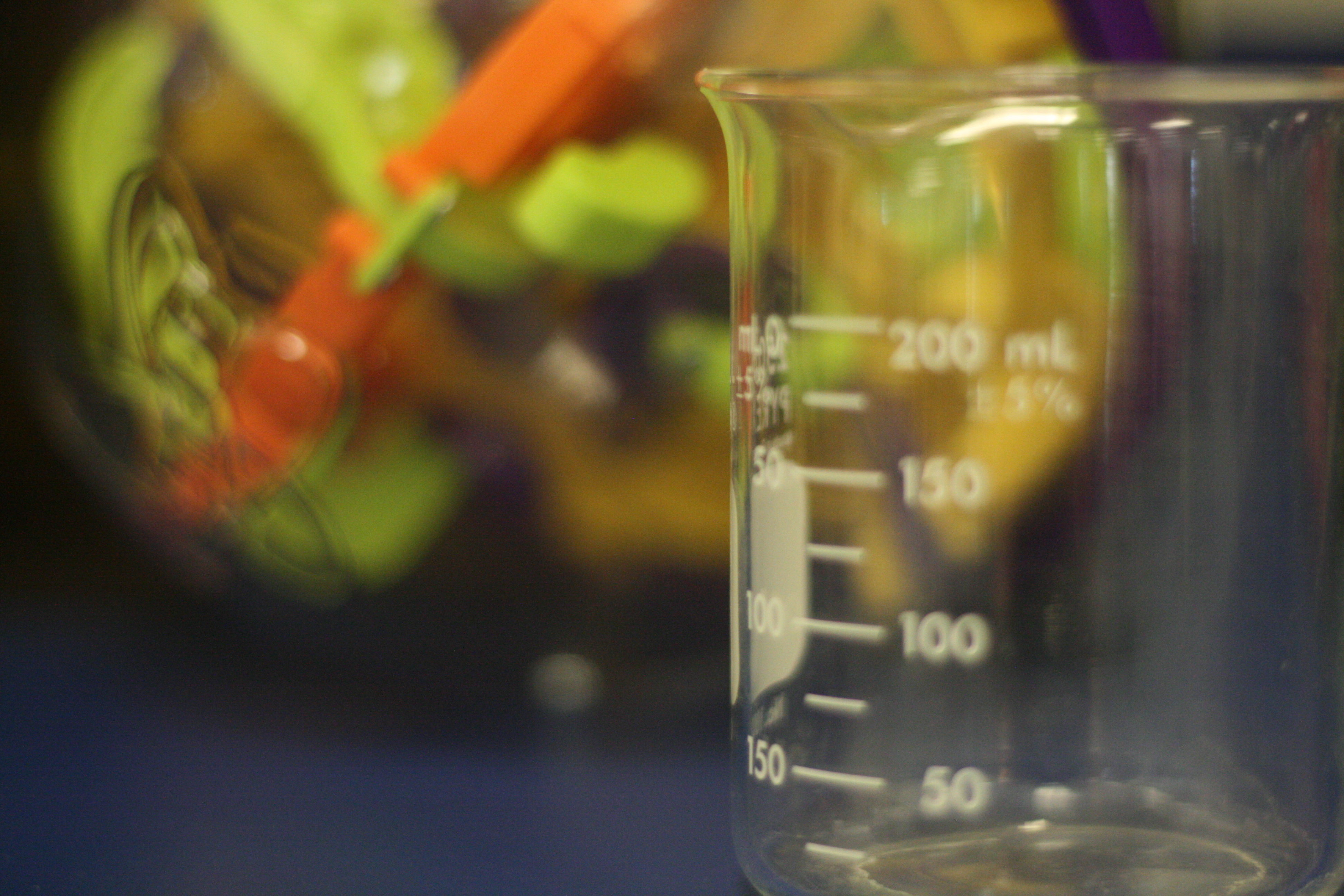 I had a lot of fun with this. These photos aren't incredible, or anything. The focus is often slightly off, and the things I chose to photograph are definetly more reflective of a stream of conciousness rather than anything premeditated.
Even with that said though, I love these photos because I think they capture a bit of my personality. These photos are the part of me that hasn't changed.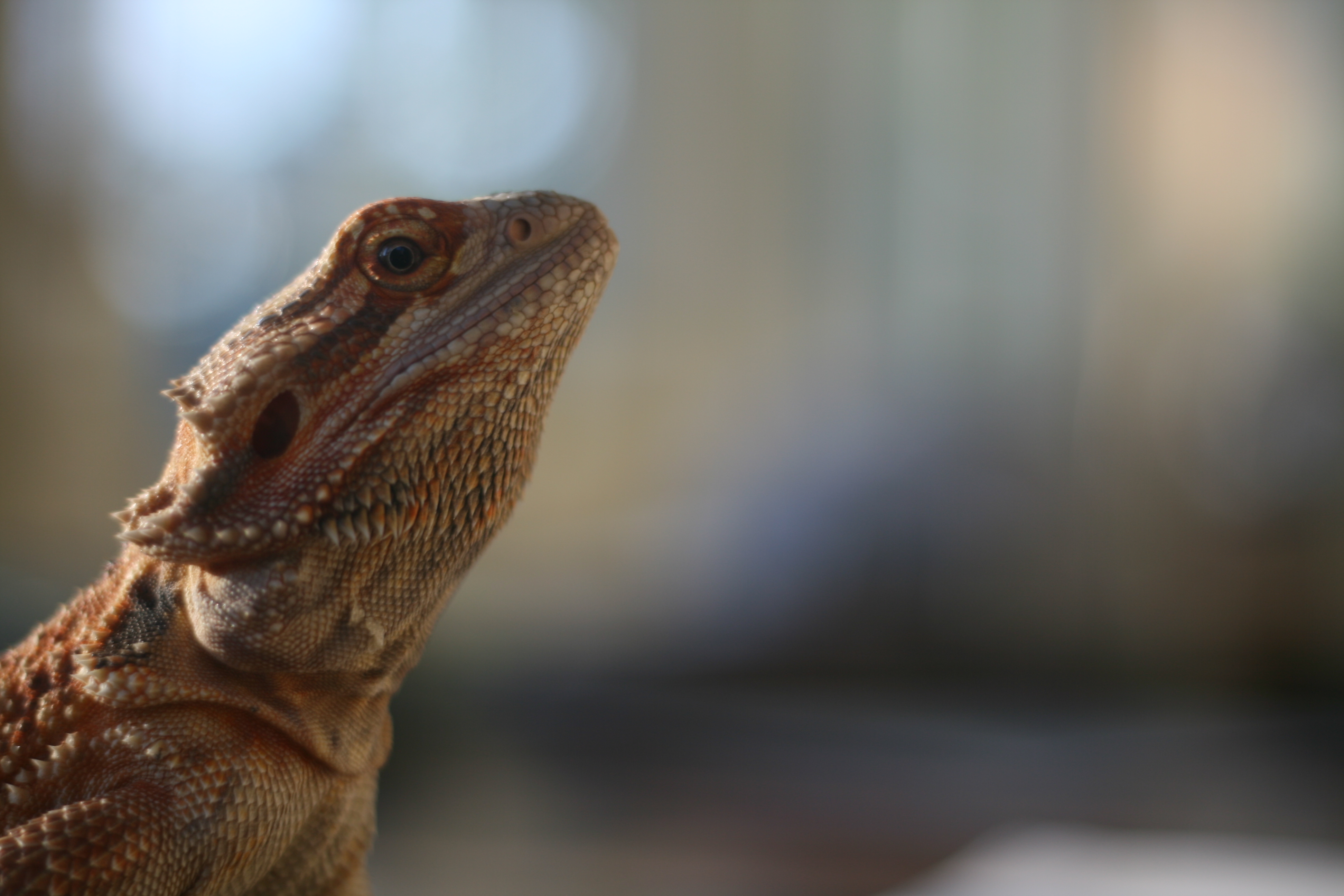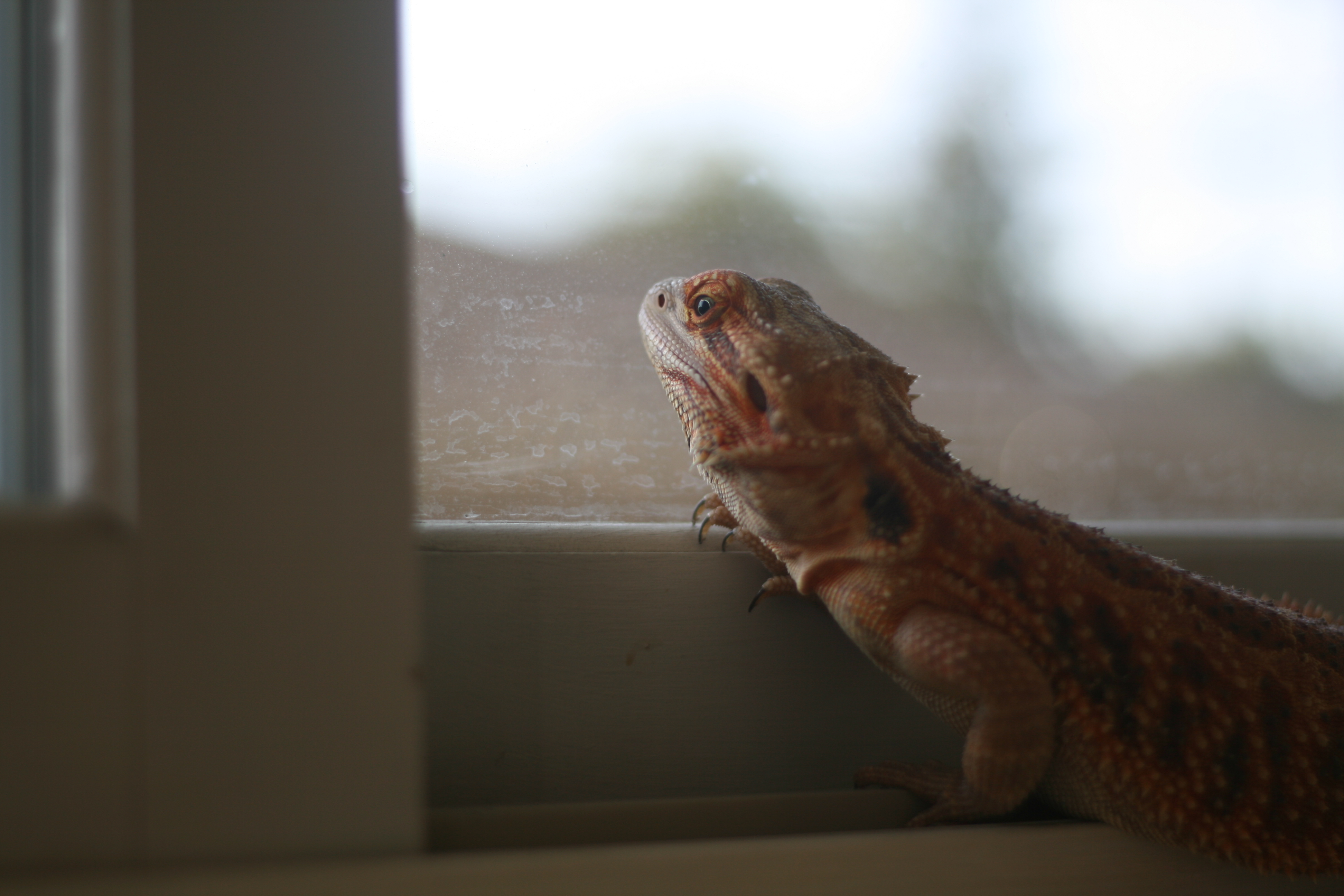 These are some nice photos of my old lizard. I miss her. As you can see, I was absolutely obsessed with bokeh.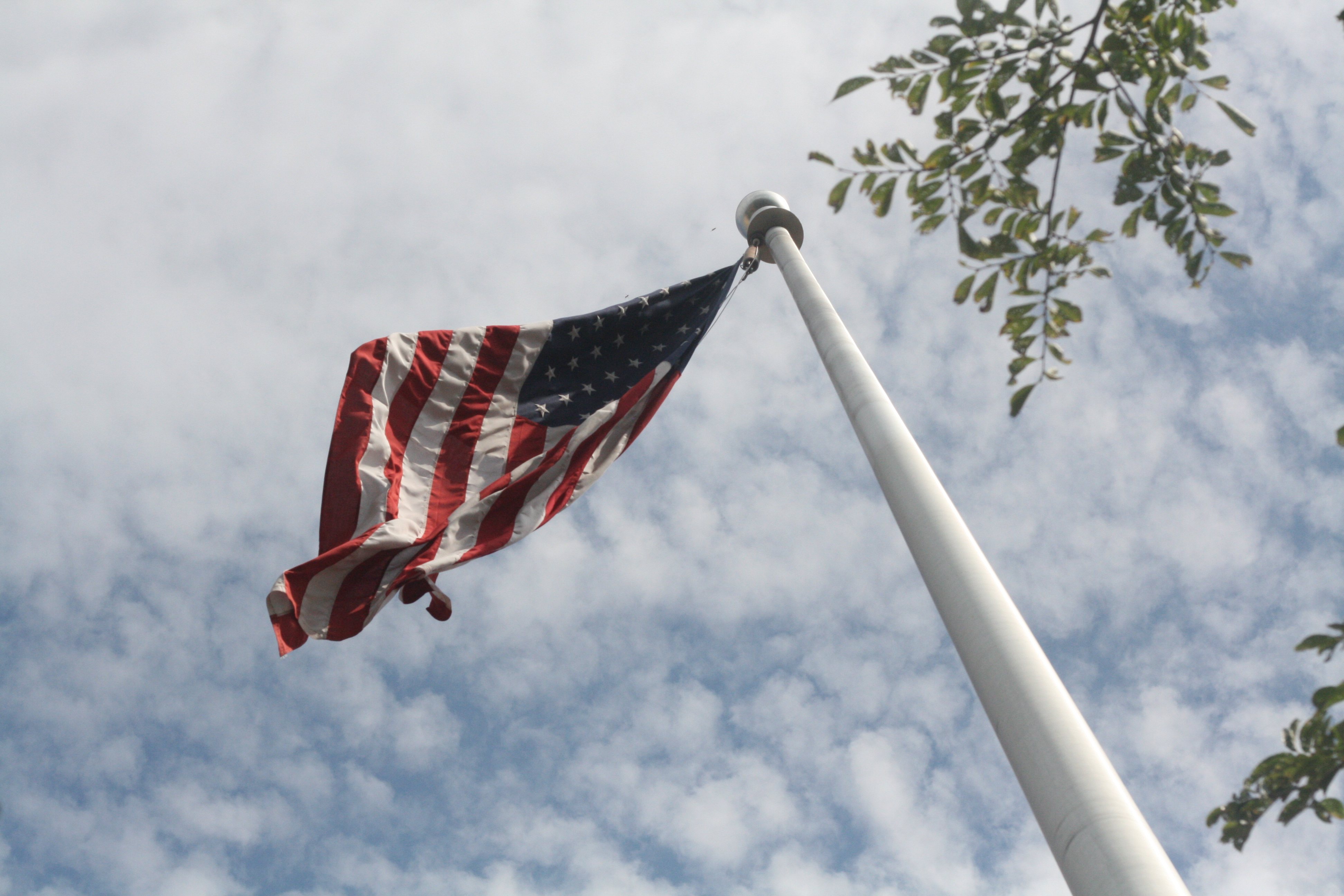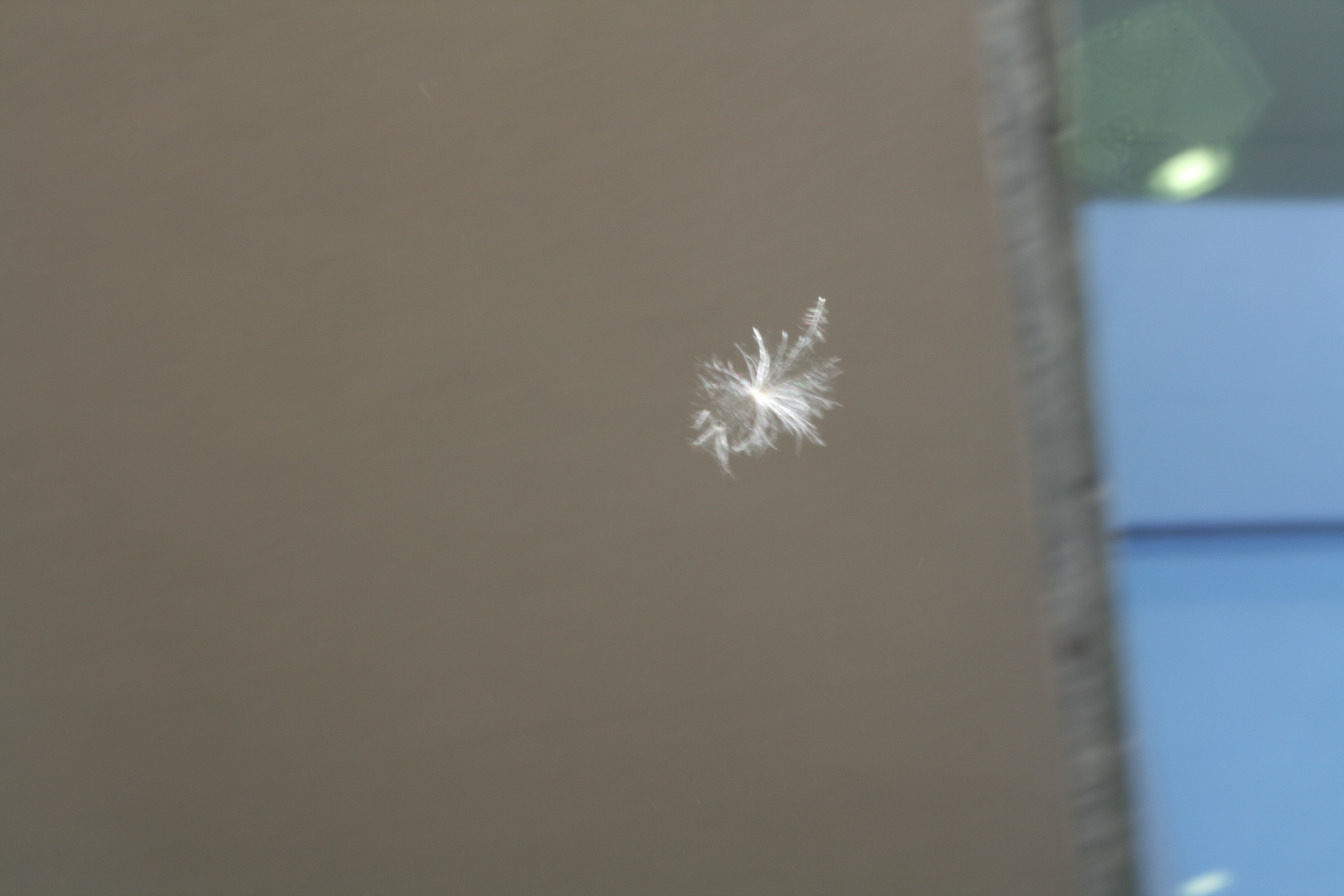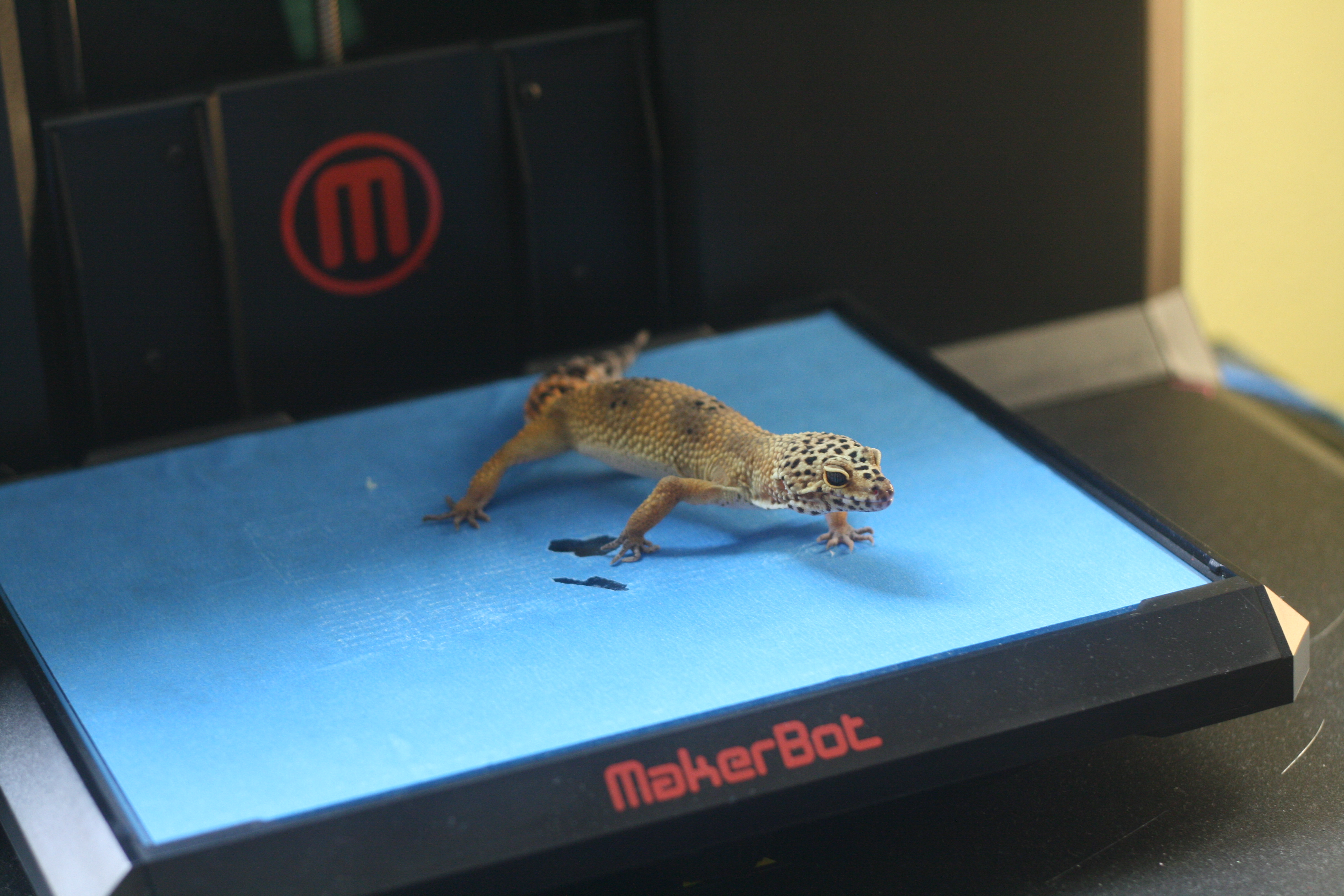 These photos were taken outside of school (and in our computer lab). I was really excited to capture the puff. The leopard gecko is alive and well! Her name is Leeroy Jenkins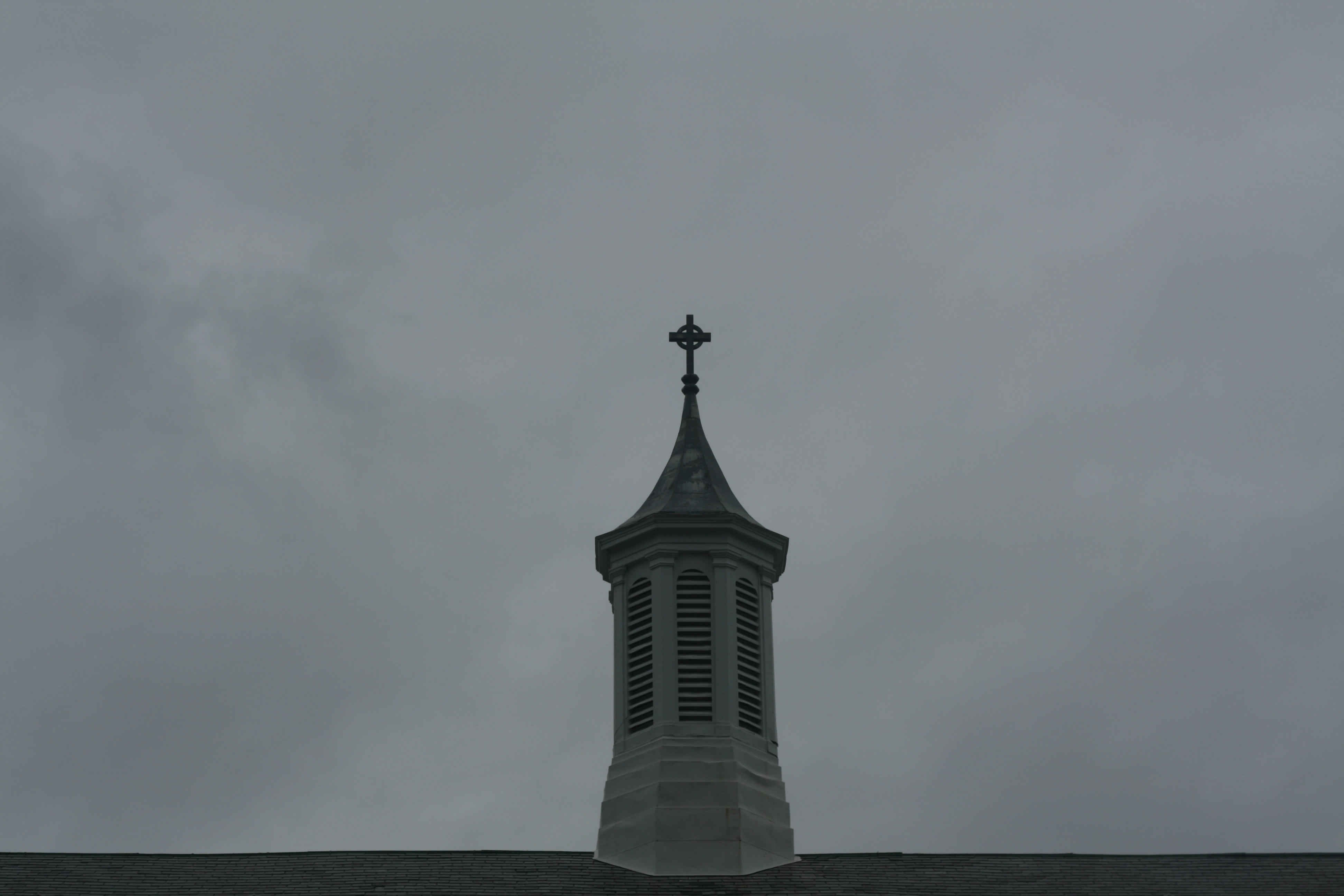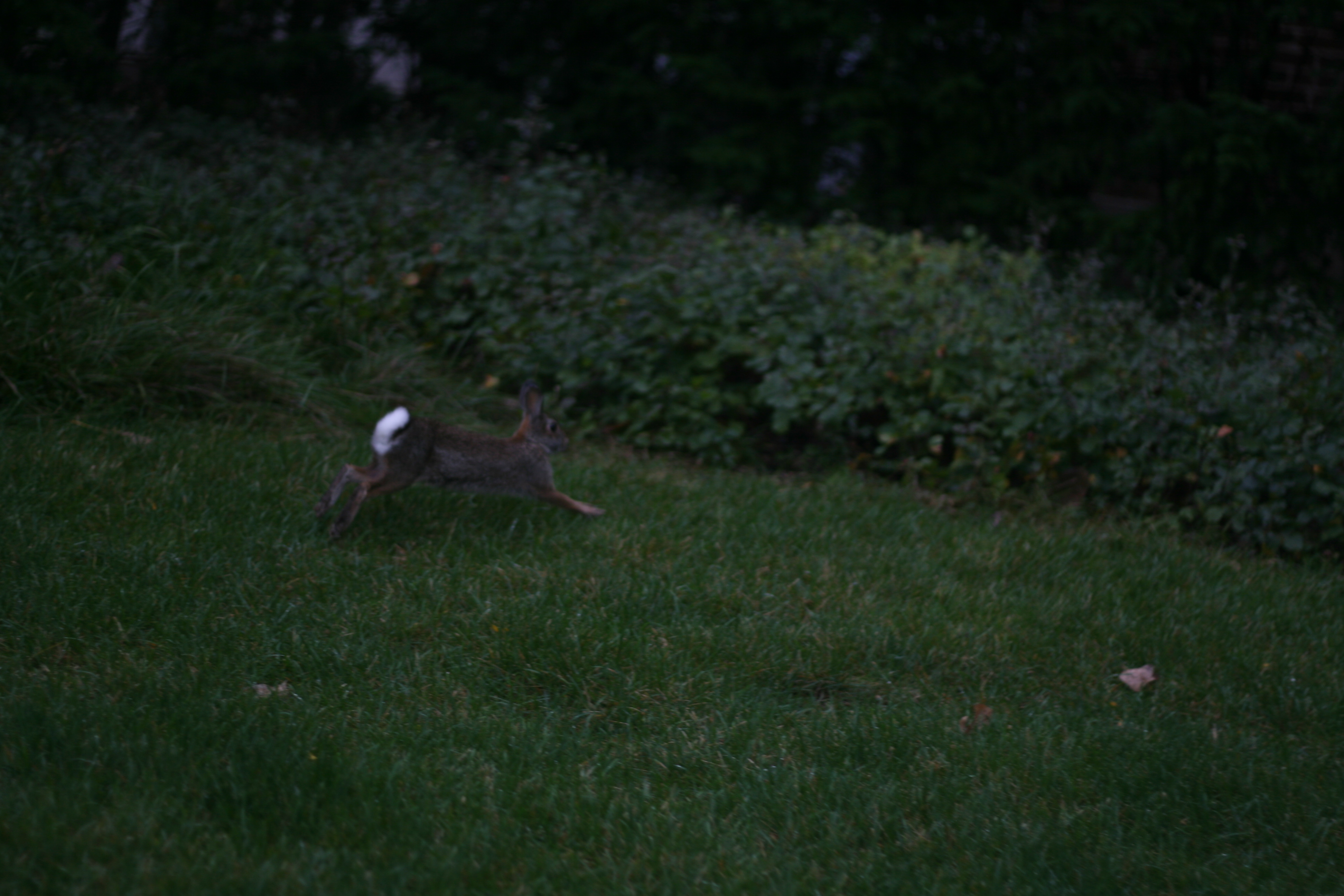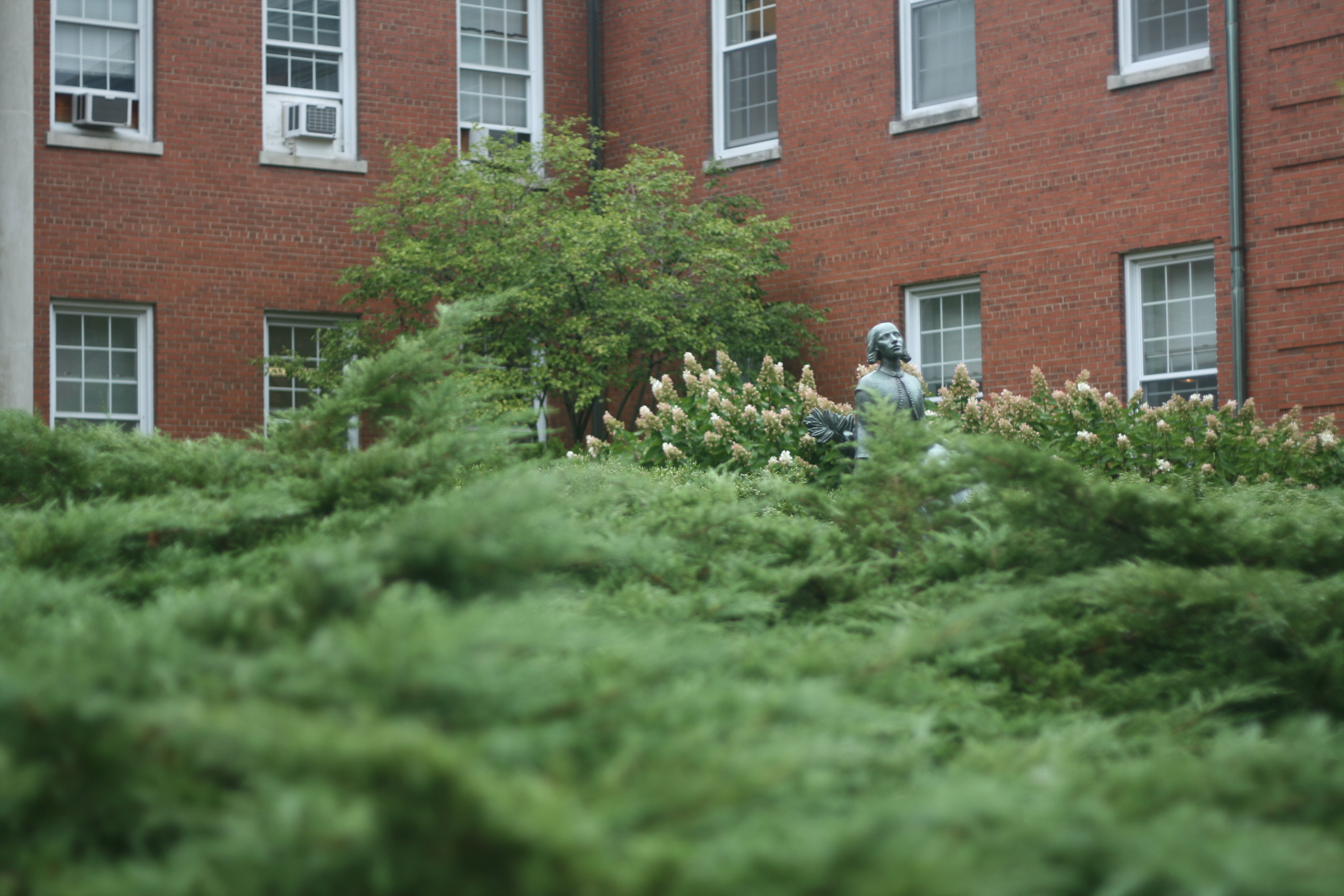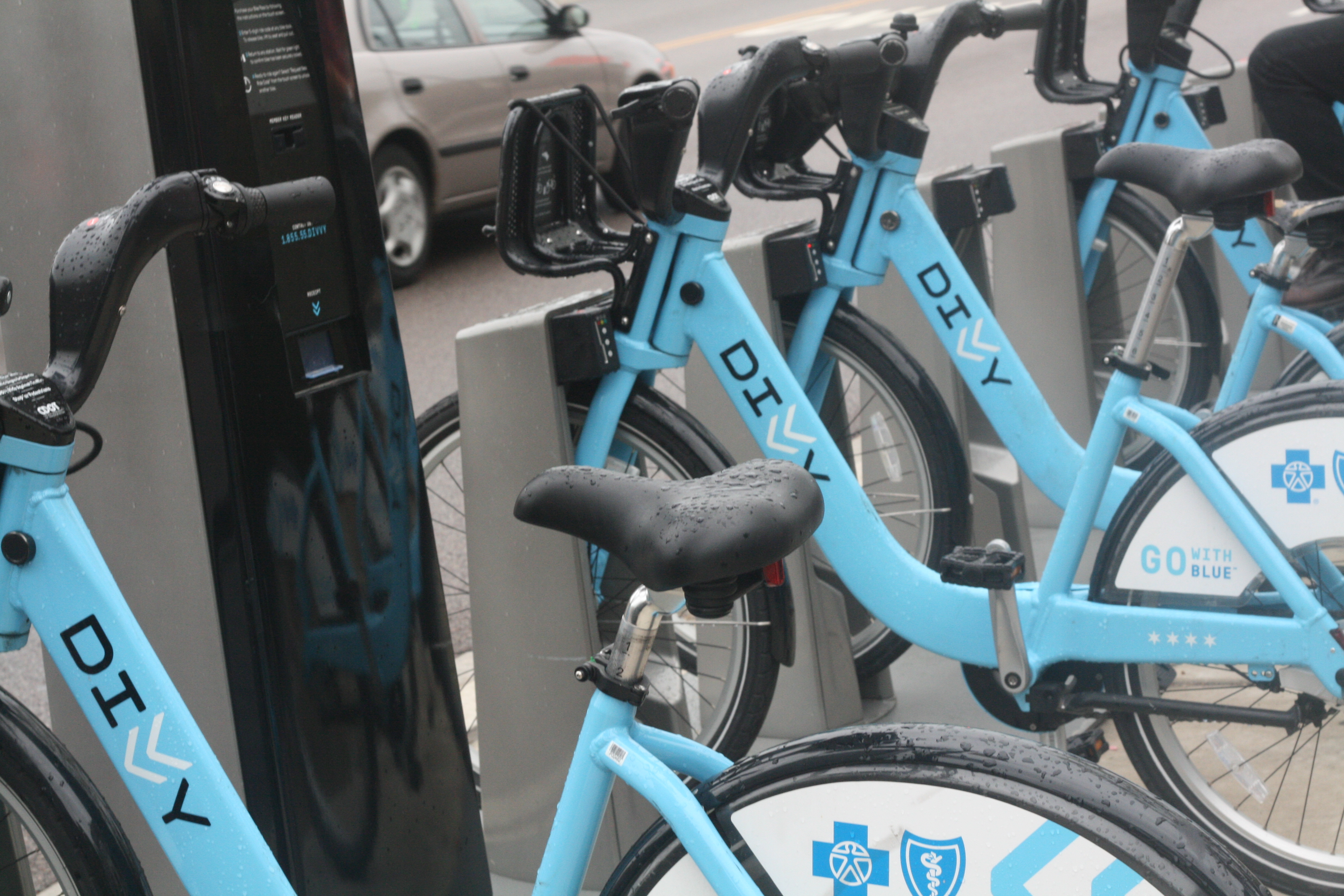 The class culminated in a walk around the neighborhood in an effort to find interesting sights.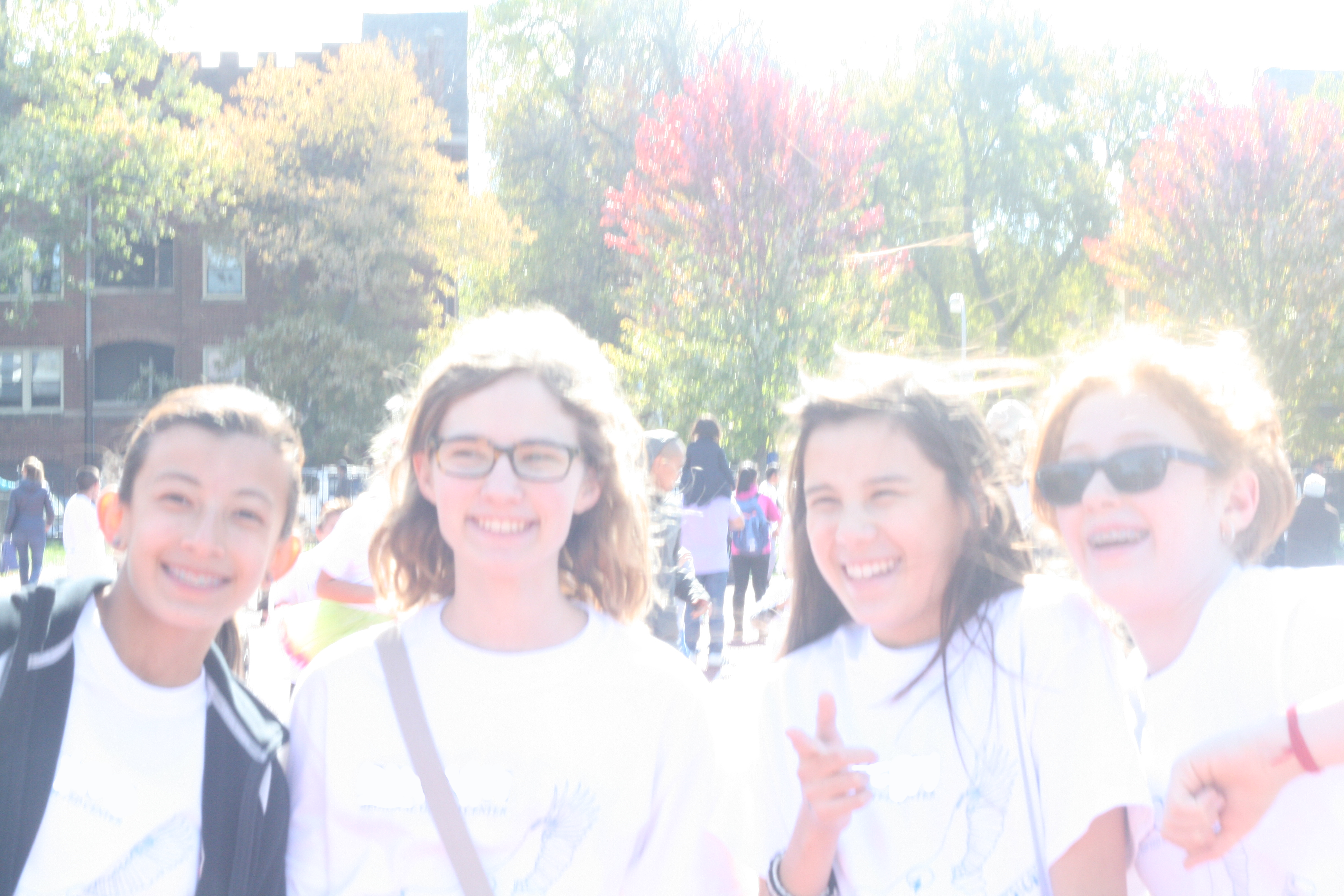 Even though things got difficult, I will always remember the good times of middle school.

to top